Speedy Repair and Installation in Northfield, IL
Kitchen disposers reduce odors as they get rid of food waste easily and efficiently. The motor grinds the food waste in an instant, saving you time and effort during meal prep and during clean-up. Good disposers also lead to fewer leaky pipes, as they keep pressure on drain pipes at a minimum. This all leads to huge cost savings when it comes to your plumbing maintenance in the kitchen.
Still, no matter how well you care for your pipes, things eventually break down due to regular wear and tear. Good Repair and Installation in Northfield, IL can be difficult to come by, but with Bratschi Plumbing's fast, efficient, professional, and highly trained expert plumbers, you're in good hands. Simply set an appointment and we'll show up at your doorstep to offer upfront costs. We will lay out all of the options for you so you don't feel overwhelmed. Then, we'll help you stick to your budget so that you know what you're getting into.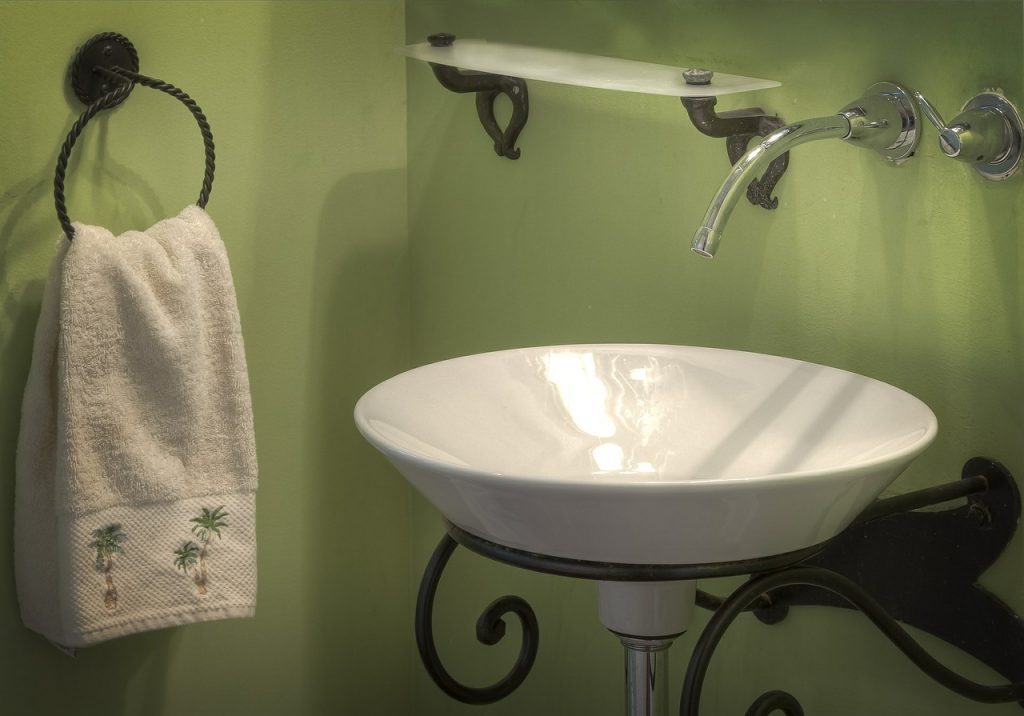 Make sure that you book some peace of mind when you need it the most. Contact Bratschi Plumbing for your Repair and Installation in Northfield, IL today.