A Family-Owned Community Business
Bratschi Plumbing Company is a certified family-owned plumbing services business operating in Winnetka, IL and the surrounding area since 1937.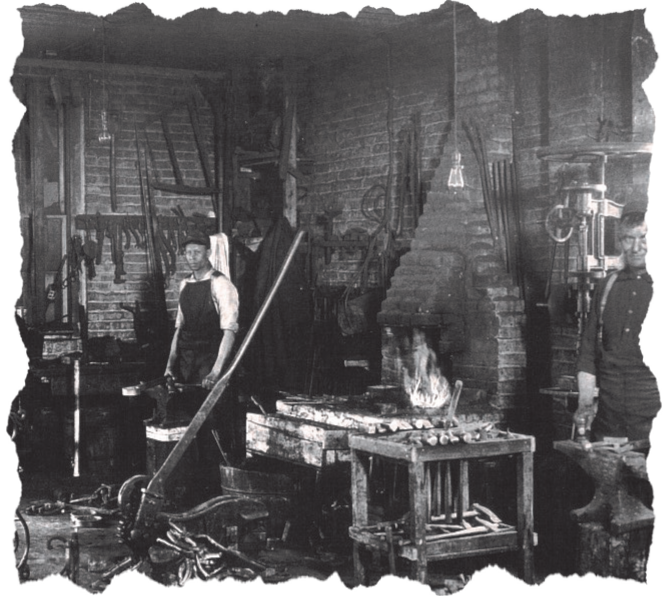 The Beginning
Walter Bratschi was born in Safren, Switzerland in 1886 and was orphaned at the age of 2. He was raised by foster parents and his older brothers and sisters were distributed among relatives. In 1904, at the age of 17, Walter immigrated to Chicago. His mother's brother, Hans Kuhn, hosted Walter in their home in Chicago where Walter met his wife, Lina Ludi, at the Swiss Turnferine. Walter and Lina married in 1910 and lived in Chicago but were soon inspired to move their family to Winnetka after Walter's Uncle Kuhn and his family moved to a home on Willow Road in Winnetka. In 1924, Walter and Lina built a garage on Cherry Street in Winnetka where they lived while the main house was being built. In 1937 Walter took the Master Plumber examination and at the age of 50 he started his own plumbing company, Bratschi Plumbing. First he worked from his house on Cherry Street but eventually he rented the current location at 801 Oak Street which is a former black smith shop. Lina would run from the house to the shop with the urgent messages as there were yet no telephones in the shop. Bratschi Plumbing's first bookkeeper was their daughter Norma who has taken a bookkeeping class as a student at New Trier High School.
New Generations
In 1940 Norma Bratschi married Philip Hoza, Jr., a fellow Winnetka resident and son of a local tailor. In 1943, shortly after the birth of their son Philip Hoza, III, Phil Jr. was called by the Army to serve in WWII. Upon Phil Jr.'s return from Germany in 1946, Walter asked him if he would like to enter into the plumbing business. In 1947 Walter purchased the 801 Oak Street property – and a telephone was installed!
Walter Bratschi died in 1970 but not before he saw his grandson, Phil, III, return from Vietnam and start his apprenticeship program and join the family business. By the mid-1970s, two more grandsons, Al and Jeff Hoza, would also go on to join Bratshi Plumbing. As Phil and Norma had only grand daughters, it was a delightful surprise to Norma Bratschi Hoza when her grand daughter, Carrie Hoza, started working at Bratschi in 2008 and began her apprenticeship program in 2009. Carrie received her plumbing license in 2014 officially making her a 4th generation plumber in the Bratschi-Hoza family.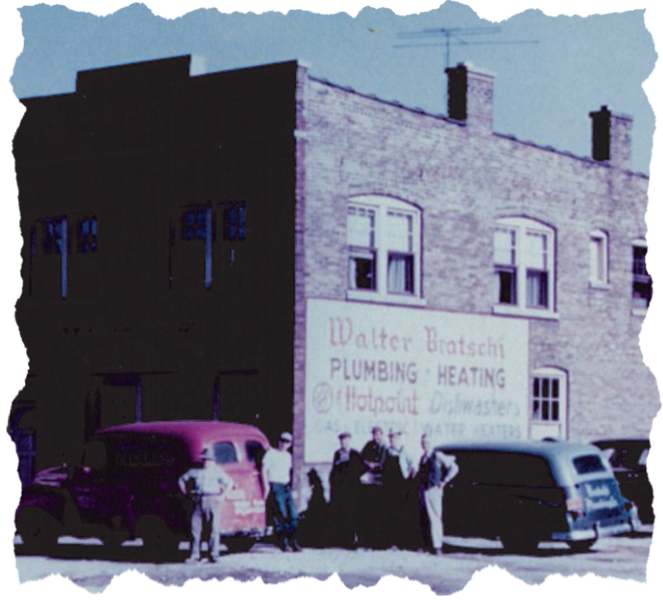 Top-Rated Products & Plumbing Services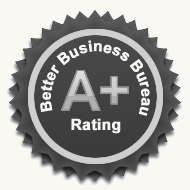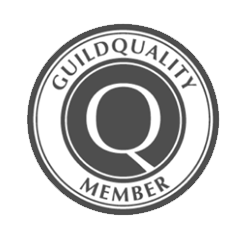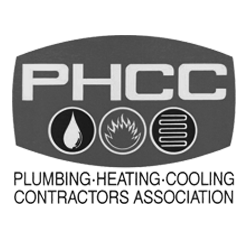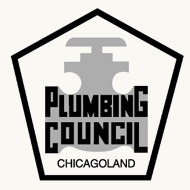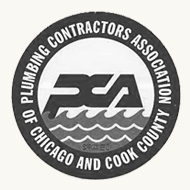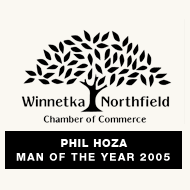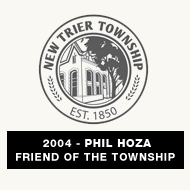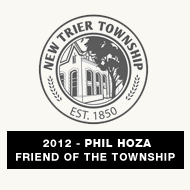 We are priviliged to live and work among a community with strong ties and commitment to each other. We especially enjoy providing high-quality services to our community schools; making sure our children's education experience is a healthy and safe one. Your loyalty and satisfaction is the reason for our 75 years of success!

Teams & Charity Support
We at Bratschi Plumbing Company believe that community support is important when belonging to a community. That's why we put our full support behind local area teams and athletic events. Through our continued support and backing, we hope to foster a winning mindset for our Winnetka, IL and surrounding area teams.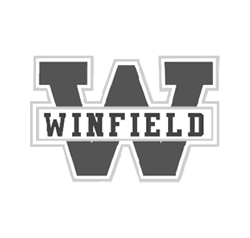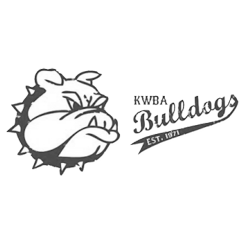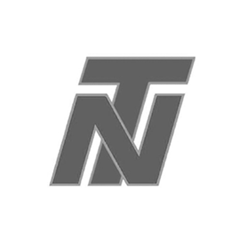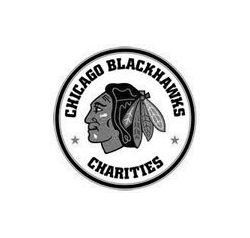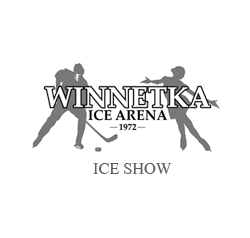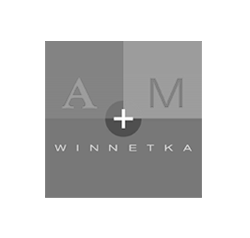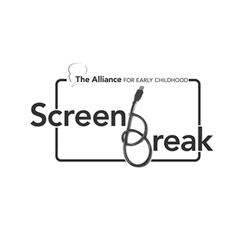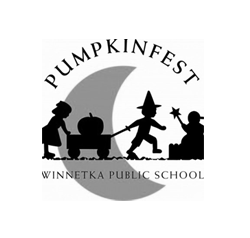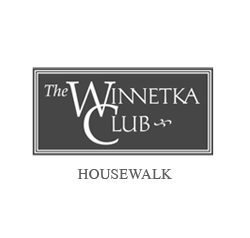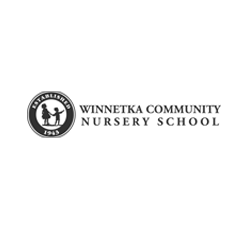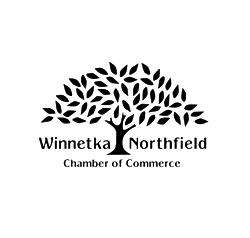 Community Support
Winnetka, IL is our home. We pride ourselves in our outreach and community involvement. From Pumpkin Fests to Housewalks, we are involved in the most active community events in the Winnetka area.
Owner-Family Community Involvement
Our personal owner-family is directly involved with many community events and activities in the area. We are happy to serve as trustees, leaders, and team members within the area. We're not just plumbers, we're a Winnetka, IL community member.
Quartermaster of the VFW – Present (in uniform) at all village ceremonies
Board of Directors member at Winnetka Historical Society
Former New Trier Township Clerk
Church Trustee
Board member on local Parent-Teacher Committee (PTC)
Cub Scout leader


Need Help? Call Now: (847) 446-1421