Lasting Quality Water Heaters in Winnetka, IL
Different states may have varying codes and safety standards for heaters. States may impose particular requirements especially on combustion systems. Here's an example: if a water heater will be fired by fuel and will be used with occupied spaces, it should be installed in a fire enclosure that's two-hour rated. Luckily for electric models, there are less strict policies.
Even so, Water Heaters in Winnetka, IL still need regular maintenance. They need the right care to ensure that they provide your home with enough heat for many years to come. Now, these electric resistance models may be more efficient than fuel-fired ones. But to prevent any faulty wiring and damages from regular wear and tear, Bratschi Plumbing can help save the day.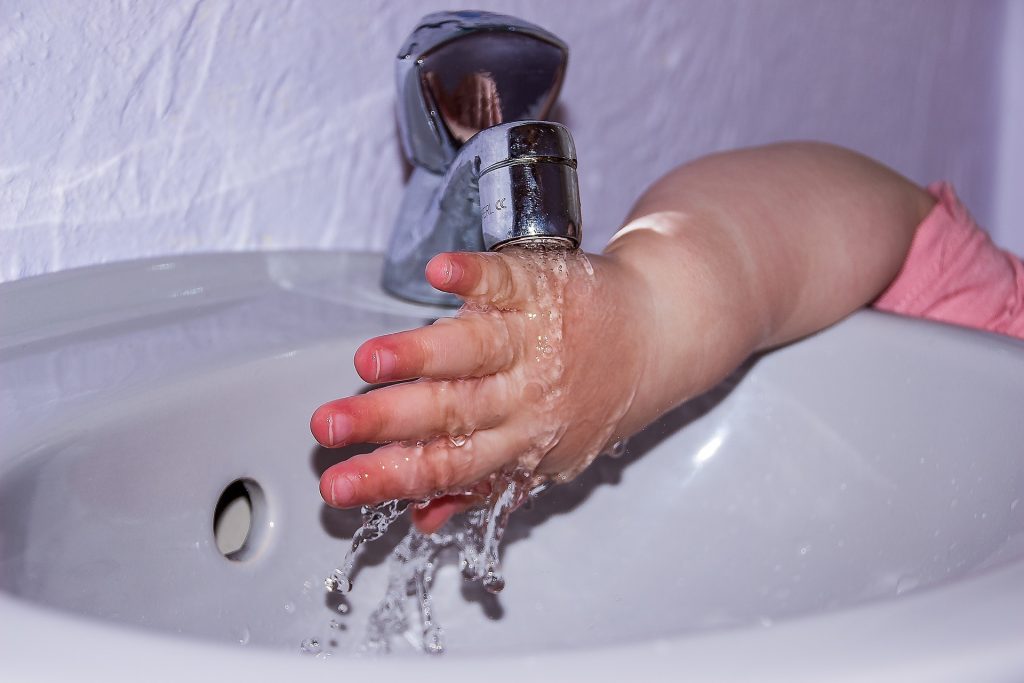 Our fast, efficient, professional, and highly trained expert plumbers can diagnose the problem for a full hassle-free experience. Once you set an appointment, we'll show up at your doorstep and offer you upfront costs. You'll be sure to stay within budget with your Water Heaters in Winnetka, IL as Bratschi Plumbing will conveniently lay out all of the options for you.
Contact us and set an appointment today for your own peace of mind.