Keep Your Disposers and Sump Pumps in Wilmette, IL in Top Shape
High-quality garbage disposers can help save you a great deal of time and effort in the kitchen. They break up stubborn food items and save you a trip outside to take out the garbage. This lets you savor your meal without having to rush off to clean up afterward. They also help reduce your trash as there is less food waste. This lowers your household's consumption of plastic and paper as well.
Sump pumps, on the other hand, keep your basement nice and dry whenever it floods. They save you from the stress of a wet basement and ruined furniture when it rains. It's also the hygienic way to go to make sure your precious possessions are dry and clean down there.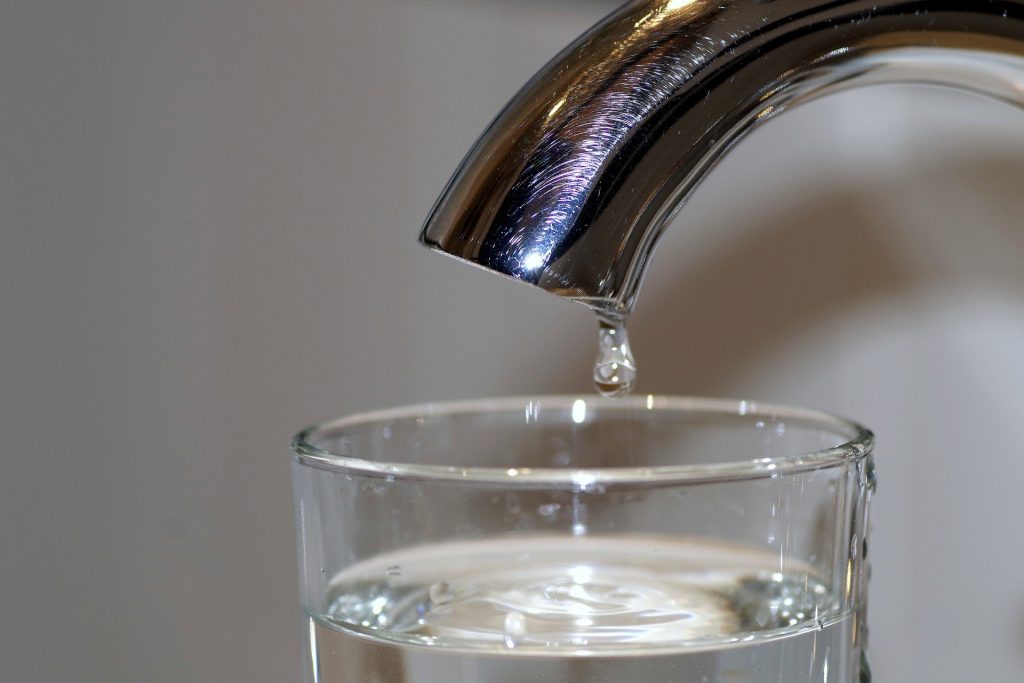 Bratschi Plumbing's fast, efficient, professional, and highly trained expert plumbers can save the day whenever you encounter any issues with your Disposers and Sump Pumps in Wilmette, IL. We can help diagnose the problem as soon as we show up at your doorstep. We'll lay out all of the options for you so that you always have a choice. Then, we will offer upfront costs to keep you within budget.
Contact Bratschi Plumbing for your Disposers and Sump Pumps in Wilmette, IL today.