Repair and Installation From Experts in Winnetka, IL
While all plumbing systems wear down over time, not all repair works are the same. Professional repairs require skill and years of first-hand experience. With professional plumbers, you can steer clear of any additional headaches that DIY guides can bring. Is your water heater not working the way it should? Do you have leaky pipes? Is your basement always flooded? Are your kitchen disposers malfunctioning, and are your drainages always clogged?
No matter what your plumbing problem may be, Bratschi Plumbing's fast, efficient, professional, and highly trained expert plumbers can bring you the ultimate solution. When it comes to Repair and Installation in Winnetka, IL, calling in the experts is the only way to go. Once you set an appointment with us, we'll show up at your doorstep and diagnose the problem. We will then lay out all of the options for you. You won't even have to worry about your budget, as we'll offer upfront costs for the ultimate transparency.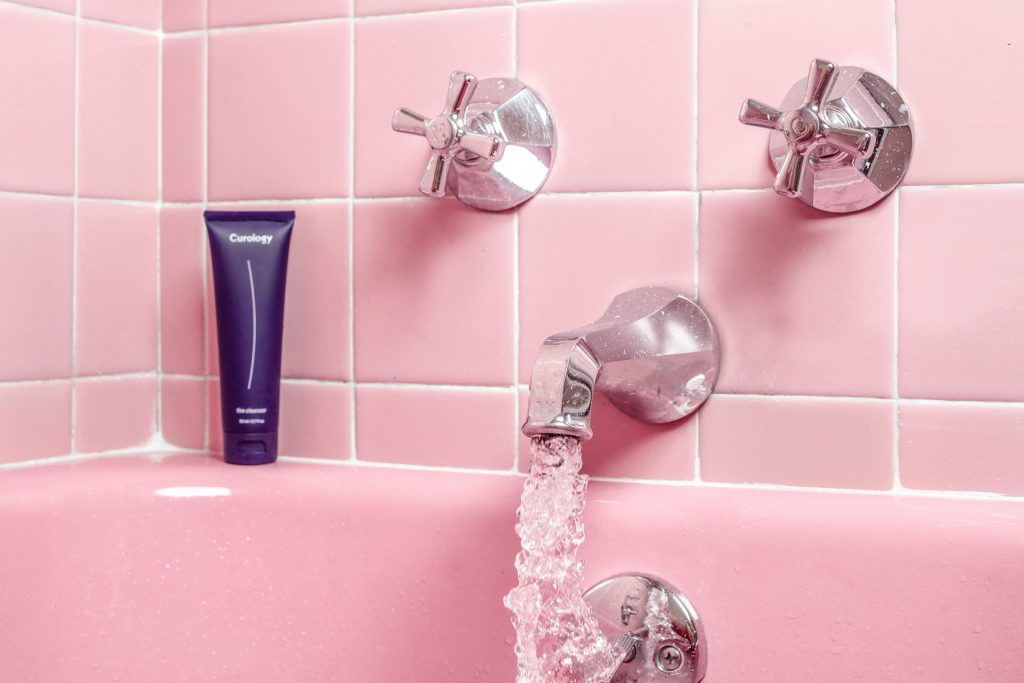 Experience the best of Repair and Installation in Winnetka, IL. Contact Bratschi Plumbing and set up an appointment with us—after all, you and your family deserve fully functional plumbing systems in your home today and in all the years to come.