High-Quality Water Heaters in Glencoe, IL
Indulging in a long, hot shower is one of life's most underrated pleasures. Imagine coming home from a hectic day at work. To wash all of your stress away, there's nothing quite like the opulent luxury of immersing yourself in a warm, relaxing hot bath to kiss all of the day's worries away.
The best Water Heaters in Glencoe, IL can provide you with bathing luxury any day. They can also provide you with warm water in your kitchen, in your sinks, in your laundry area, in your garage, and all over your whole house. Let Bratschi Plumbing ensure that your units are functioning the way they should. Simply set an appointment and we'll show up at your doorstep to diagnose the problem. On top of offering upfront costs, we'll lay out all of the options for your Water Heaters in Glencoe, IL.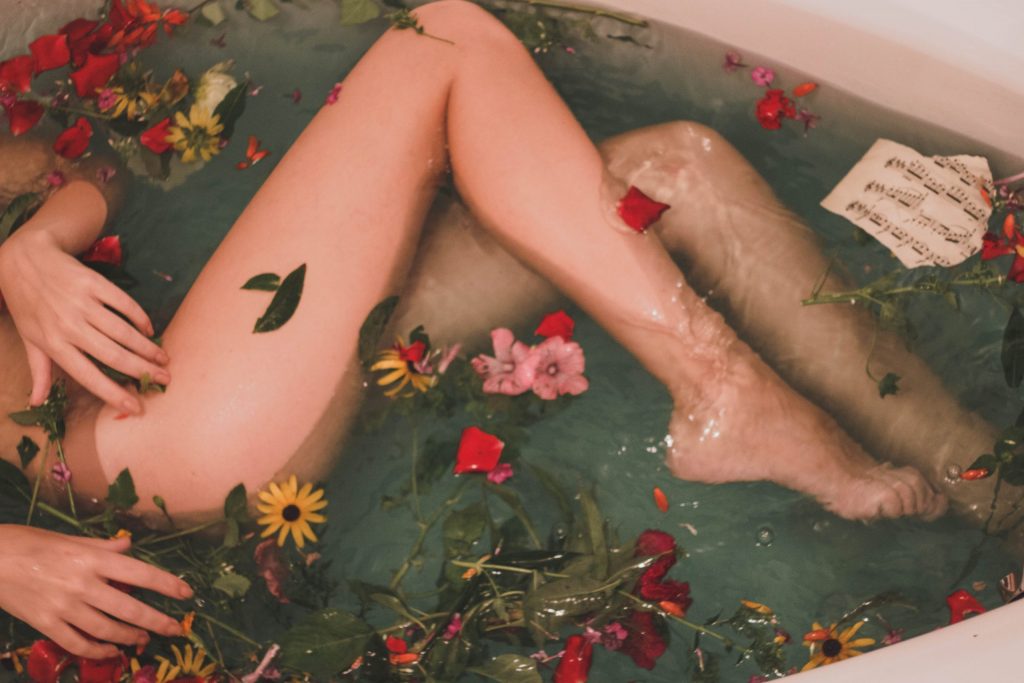 Trust that our fast, efficient, professional, and highly trained expert plumbers will always get the job done right. When experience and reliability is the name of the game, Bratschi Plumbing's expertise knows no bounds. After all, why endure leaky pipes, malfunctioning water heaters, and other plumbing problems when you can be as stress-free as can be?