Professional Disposers and Sump Pumps in Northfield, IL
With the variety of units available in the market, it can be challenging to pick the right one for you. Disposers and Sump Pumps in Northfield, IL come with different features depending on household usage. Choosing the right unit out there can spell the difference between faulty plumbing and units that last.
While homeowners today often do DIY to save money, reliable installations are still a professional's expertise. Highly trained professionals ensure that products will perform for years. After all, nobody wants to come home to busted pipes and malfunctioning disposals.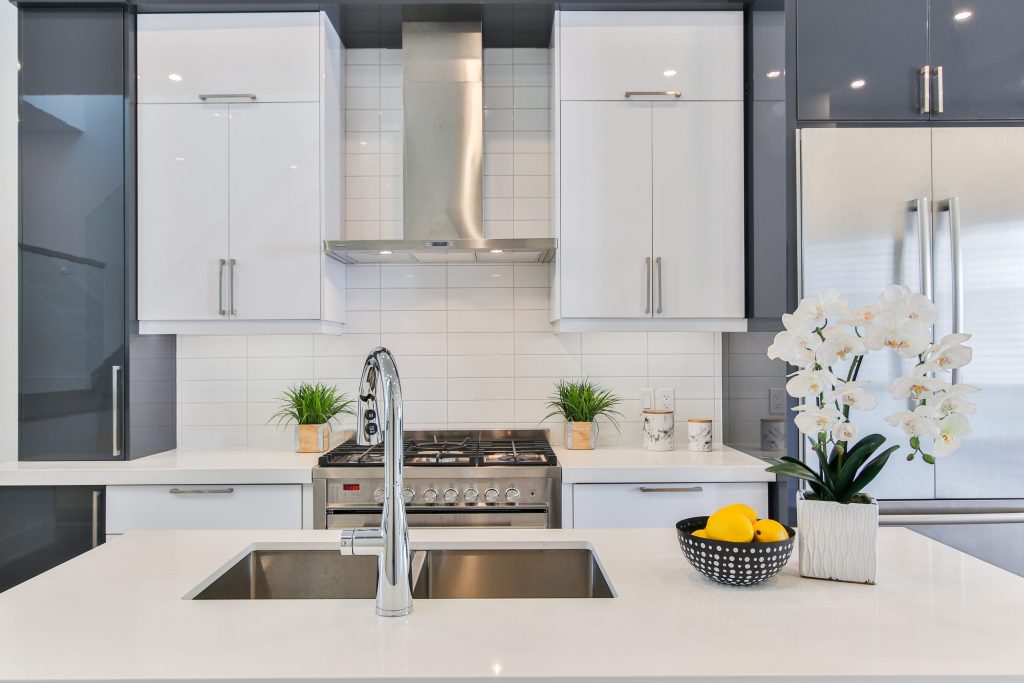 Bratschi Plumbing deploys fast, efficient, professional, and highly trained expert plumbers as promptly as possible. We'll show up at your doorstep and diagnose the problem. Then, we'll offer upfront costs and lay out all of the options to keep everything within budget.
Installation guides and best practices can only go so far, even with simplified installation processes. Your plumbing costs can skyrocket if you forego the services of a professional. With us, we'll get the job done, and get it done right for your convenience and peace of mind. Contact Bratschi Plumbing's Disposers and Sump Pumps in Northfield, IL and set an appointment today.