Water Heaters For Relaxing Baths in Wilmette, IL
Every item in your daily to-do list can add to your overall stress. Whether you're meeting clients or meeting friends, it always helps to relax at the end of a tiring day. With properly functioning Water Heaters in Wilmette, IL, you can bathe all of your worries away. But what happens when you turn the knob in the bathroom and the heat is suddenly gone?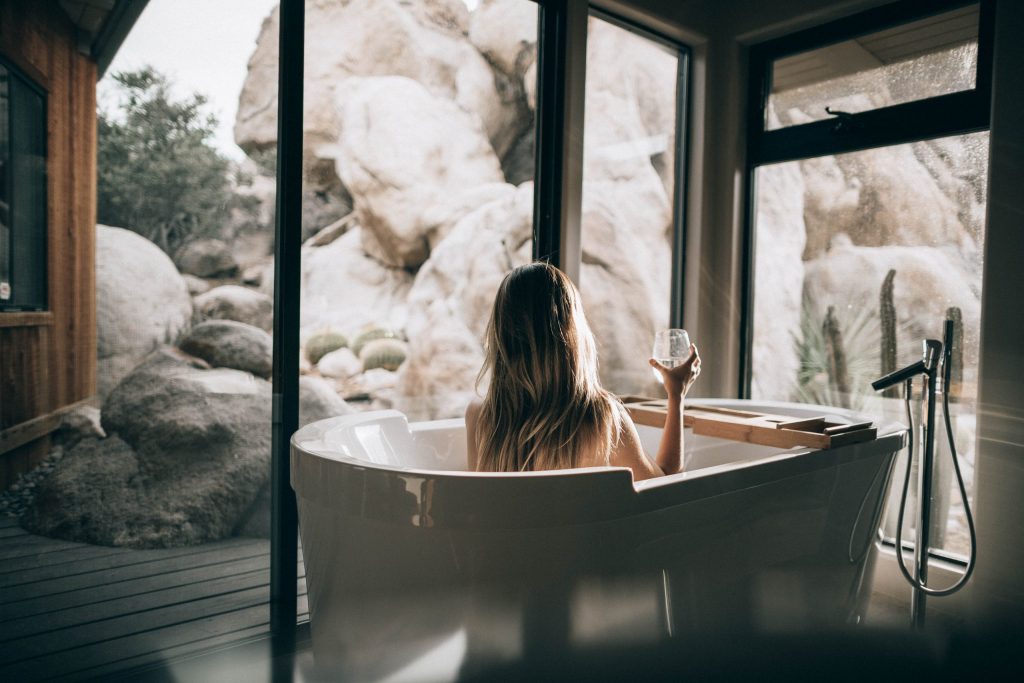 Bratschi Plumbing's fast, efficient, professional, and highly trained expert plumbers know the ins and outs of plumbing systems best. Are your pipes making weird noises? Do you experience intermittent hot water in the bath? Does your drainage keep clogging? Is your heater an old and unreliable model? Are hot baths a rare commodity in your house? No matter what your plumbing issue may be, we can diagnose the problem the best way we know how. We'll show up at your doorstep and offer upfront costs. Then, we'll lay out all of the options for you to choose.
Go ahead—put Bratschi Plumbing to the test. With our top-notch delivery and the highest standards of customer service, your issues on Water Heaters in Wilmette, IL will be a thing of the past. Contact us and set an appointment today.