Durable Disposers and Sump Pumps in Glencoe, IL
High-quality kitchen disposers can help cut down meal prep time considerably. They boost your productivity in the kitchen, helping you get rid of food wastes efficiently. They also reduce the hassle of having to take out the trash every single time you have food scraps. Meanwhile, sump pumps help keep your basement nice and dry. They protect your valuable furniture and equipment down there, giving you well-deserved peace of mind so that you don't have to worry about stressful flooding every time it rains.
Disposers and Sump Pumps in Glencoe, IL provide the ultimate convenience for your home every day. It only makes sense that you should take care of them and make sure they're properly functioning for years and years to come. At the first sign of any plumbing issue, Bratschi Plumbing's fast, efficient, professional, and highly trained expert plumbers can save the day.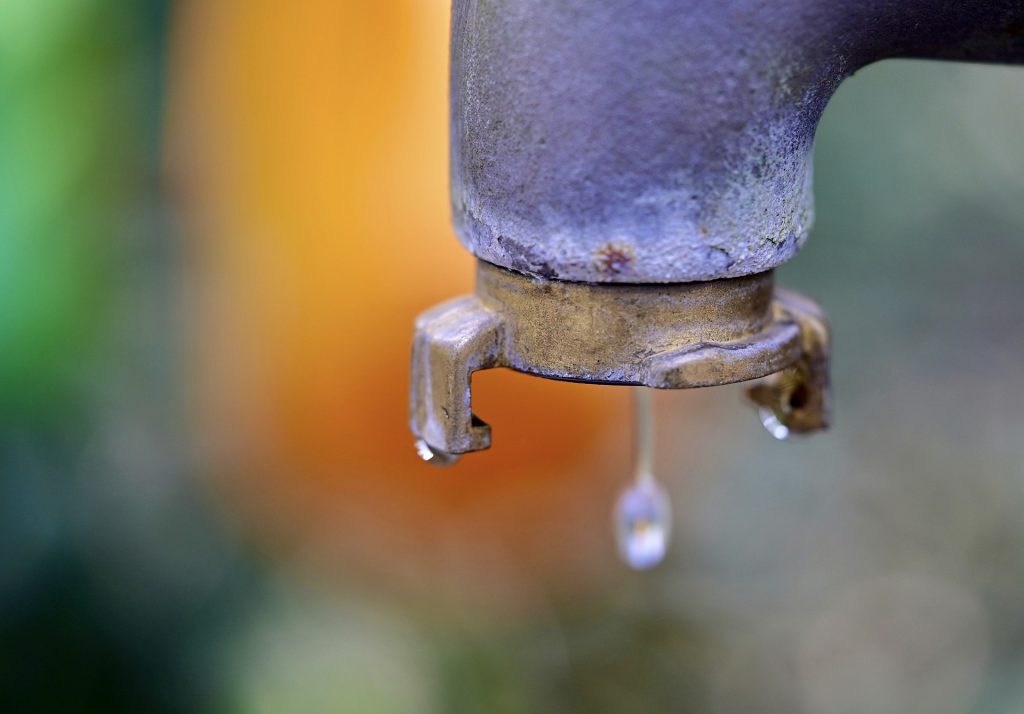 We'll diagnose the problem once we show up at your doorstep and offer you upfront costs. We'll also lay out all of the options to ensure your Disposers and Sump Pumps in Glencoe, IL are in tip-top shape. Contact Bratschi Plumbing and set an appointment with us today!