Durable Water Heaters in Wilmette, IL
Is there anything more relaxing than taking a hot shower after a long and tiring day? Imagine having the worst day at work, or dealing with the most stressful clients all day. Think about how you had to spend hours trying to solve just one problem. Imagine how hard you're trying to make ends meet with your small business or entrepreneurial endeavor. All you want to do is come home and take a long shower to wash all of your worries away.
But when you turn the knob and expect a rejuvenating bath, no hot water comes out—and all you can do is lament your tortured fate.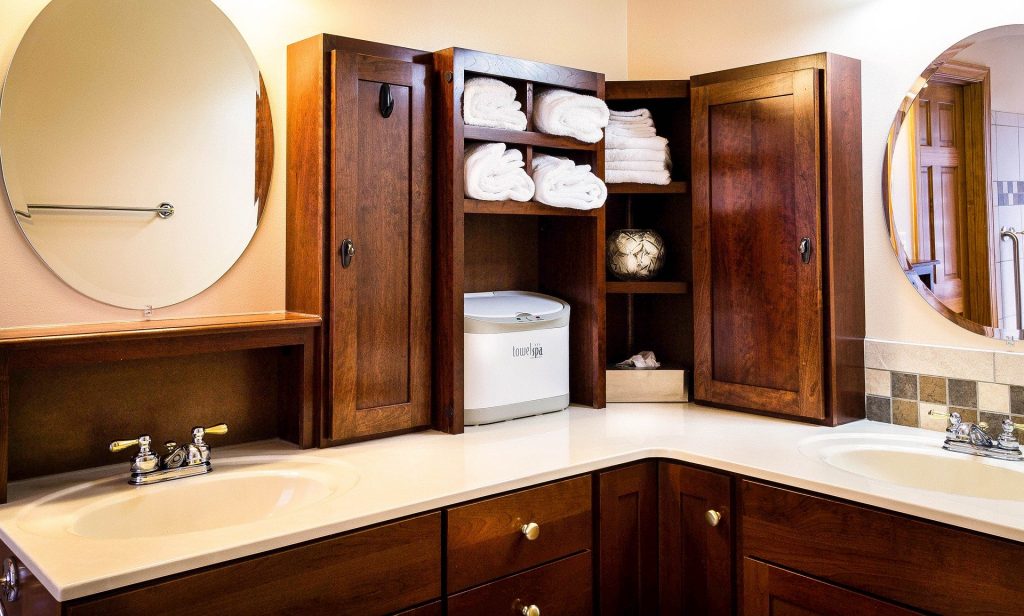 Bath time doesn't have to be this dramatic. Bratschi Plumbing's fast, efficient, professional, and highly trained expert plumbers can help solve any problem with your Water Heaters in Wilmette, IL. We'll diagnose the problem for you. Our plumbers will show up at your doorstep. We'll even offer you upfront costs to keep you within budget.
After we lay out all of the options for you, you can rest assured that your Water Heaters in Wilmette, IL are in good hands. Contact Bratschi Plumbing and set an appointment with us today.