Durable Repair and Installation in Kenilworth, IL
Plumbing systems need to be working at their most optimum levels. This is to provide the utmost comfort and convenience for your home. At their most basic, water heaters should provide you with hot water. Kitchen disposers ease your meal prep every day. They save you time and energy when disposing waste. Thanks to sump pumps, basements should always be clean and dry. Your sump pumps should eliminate any flooding whenever the rains come. More importantly, all of your pipes should be sturdy and clog-free.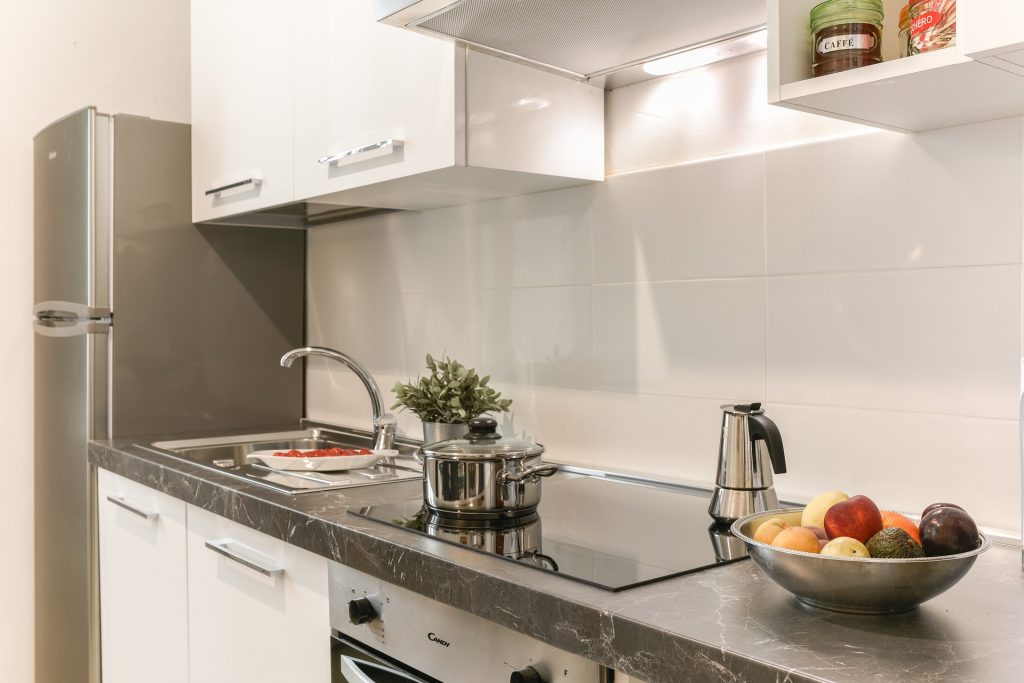 Despite regular maintenance, and no matter how well you care for your pipes, they will eventually break down due to regular wear and tear. Leaky pipes and faulty wirings are inevitable. Rust and corrosion are part of plumbing's life cycles as well. For the most reliable Repair and Installation in Kenilworth, IL, you can rely on Bratschi Plumbing's fast, efficient, professional, and highly trained expert plumbers to diagnose the problem for you.
We'll show up at your doorstep and offer you upfront costs, as well as lay out all of the options to help you stay within your budget. Contact Bratschi Plumbing's Repair and Installation in Kenilworth, IL for stress-free repairs today!