Care For Your Water Heaters in Kenilworth, IL
Fuel-fired water heaters use a combustion process to heat your water at home. This is why electric water heaters are safer and less hazardous nowadays. The absence of flammable vapors reduces the risk of them coming in contact with gasoline and paints. This is especially true in basements and storage rooms. Other factors include indoor air quality as well as convenience and simplicity for residential and commercial buildings alike.
Bratschi Plumbing can help you determine the best Water Heaters in Kenilworth, IL that are appropriate for your home based on your family's needs. Our fast, efficient, professional, and highly trained expert plumbers can show up at your doorstep after an appointment. Then, if there are any plumbing issues, we can diagnose the problem and offer you upfront costs for transparency. This way, you'll know what you're getting into before we even begin.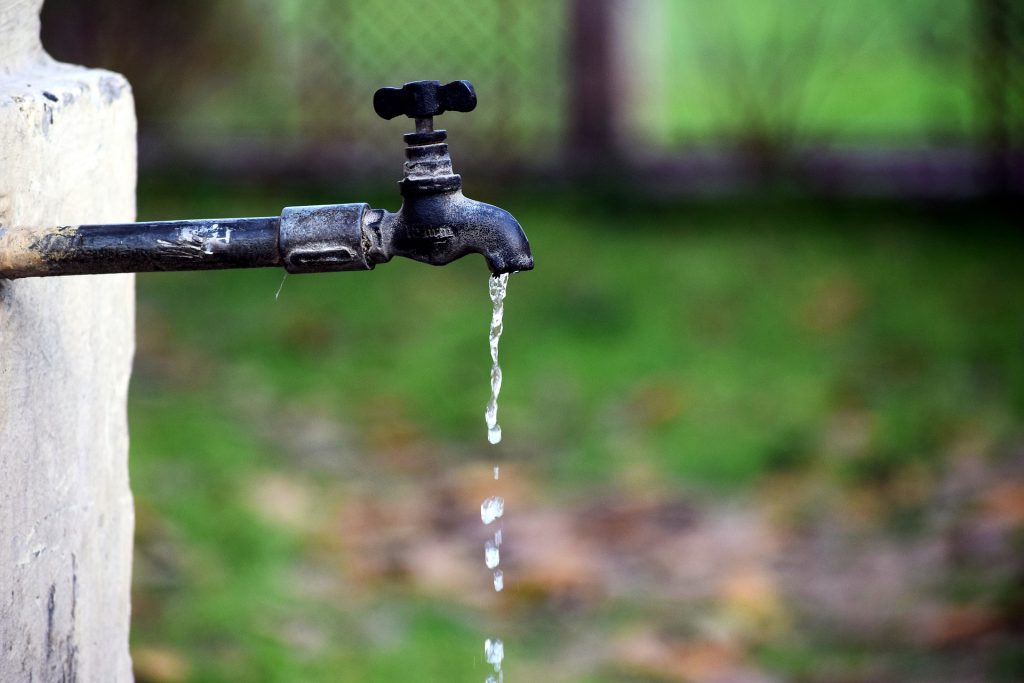 Bratschi Plumbing will conveniently lay out all of the options for you to help you stay within your budget for Water Heaters in Kenilworth, IL. If, at any time, your plumbing systems start leaking, it's always best to hire a professional to get the job done right. Contact us and set an appointment with us today.