Repair and Installation Experts in Glencoe, IL
Plumbing systems can fail after years and years of regular use. Normal wear and tear is common, no matter how well you take care of your kitchen disposers, water heaters, or basement sump pumps. For instance, using cold water before, during, and after you use your disposer can help prolong its lifespan. If you don't discard oils and fats along with the food waste, your kitchen disposer can last a longer time. Not overloading it can also help, as well as frequent cleaning and proper maintenance.
However, even the most well-cared plumbing system will still require repairs over time. Bratschi Plumbing's fast, efficient, professional, and highly trained expert plumbers can ensure that your faulty pipes and leaky systems get the best Repair and Installation in Glencoe, IL. Once you set an appointment with us, we can show up at your doorstep and diagnose the problem. Then, we can offer you upfront costs to stay within budget.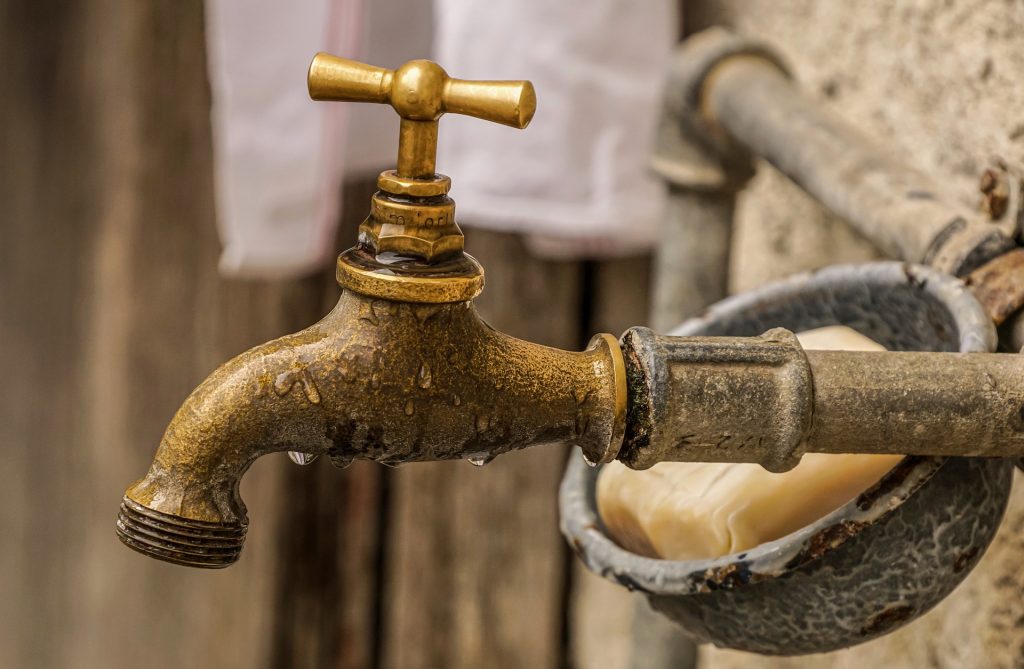 Let Bratschi Plumbing lay out all of the options for you when it comes to Repair and Installation in Glencoe, IL. Simply contact us to set an appointment and we can get started on your home plumbing systems today.