World Class Water Heaters in Wilmette, IL
Whatever the make and model of your Water Heaters in Wilmette, IL may be, Bratschi Plumbing's fast, efficient, professional, and highly trained expert plumbers are committed to providing you with nothing less than the absolute best. Our pros spare no effort when it comes to your tank, tankless, and hybrid water heaters, because Water Heaters in Wilmette, IL are our forte.
Bratschi Plumbing will lay out all the options and upfront costs for you regardless of faulty piping or various components and water system mechanisms, so that you won't have to worry about surprise costs or going over your budget. We want you to know exactly what it is you're paying for so that you get the right value for our fees. Rest assured that our services are top-notch, so you can sit back, relax, and leave all the worrying to us.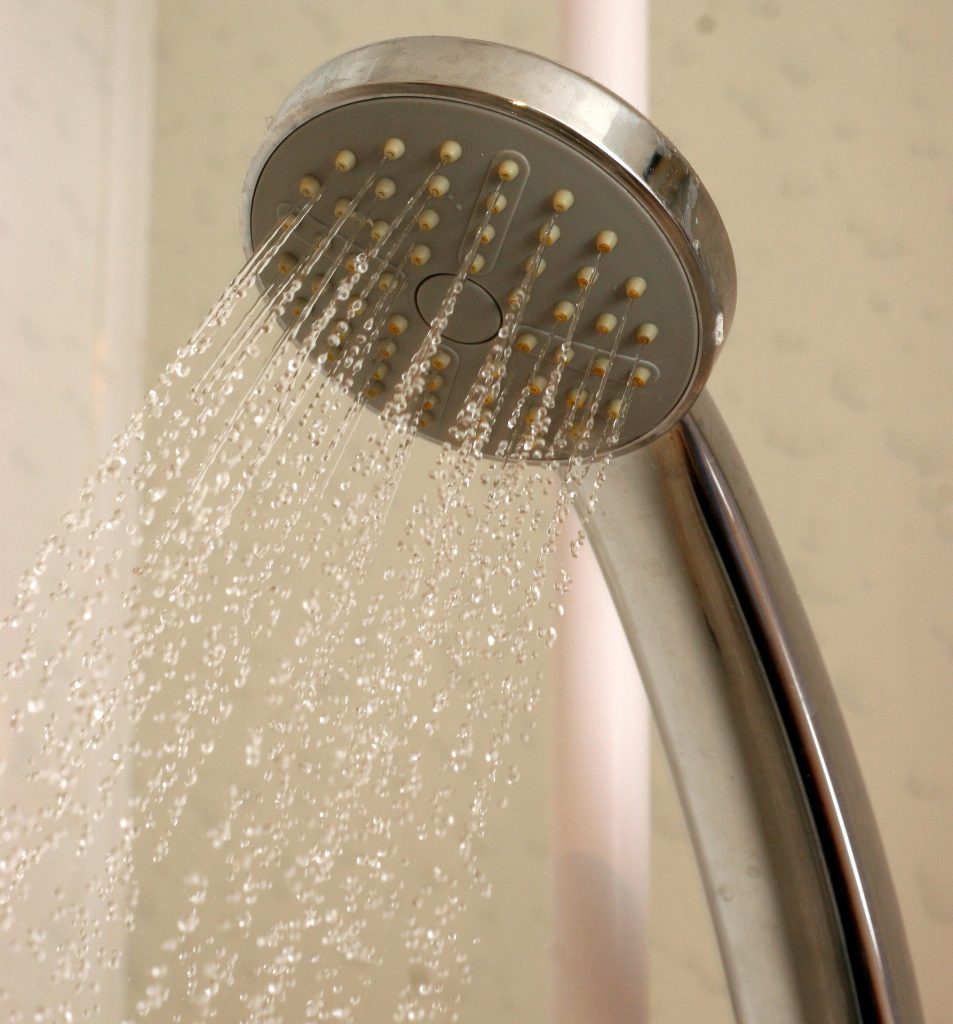 Contact Bratschi Plumbing's Water Heaters in Wilmette, IL today. The longer you wait while your water heater is broken, the greater the risk and the greater the damage it may bring. Leave it to the experts so that you can get right back to that relaxing hot shower that you deserve!