Phenomenal Repair and Installation in Kenilworth, IL
Especially in older houses, pipe ruptures and significant leaks can strike your home and disrupt your daily activities. Kitchen disposers may clog up and bust your drain, hot water showers may suddenly stop working, and your sump pump may malfunction, flooding your basement and ruining your peace of mind.
When you encounter a plumbing emergency, leave it to the experts. Bratschi Plumbing's fast, efficient, professional, and highly trained expert plumbers have everything it takes to excel in Repair and Installation in Kenilworth, IL, as we lay out all the options and upfront costs for you to keep you from going over your budget. There will be no surprise costs when we arrive at your doorstep—only prompt and reliable customer service to guarantee your satisfaction.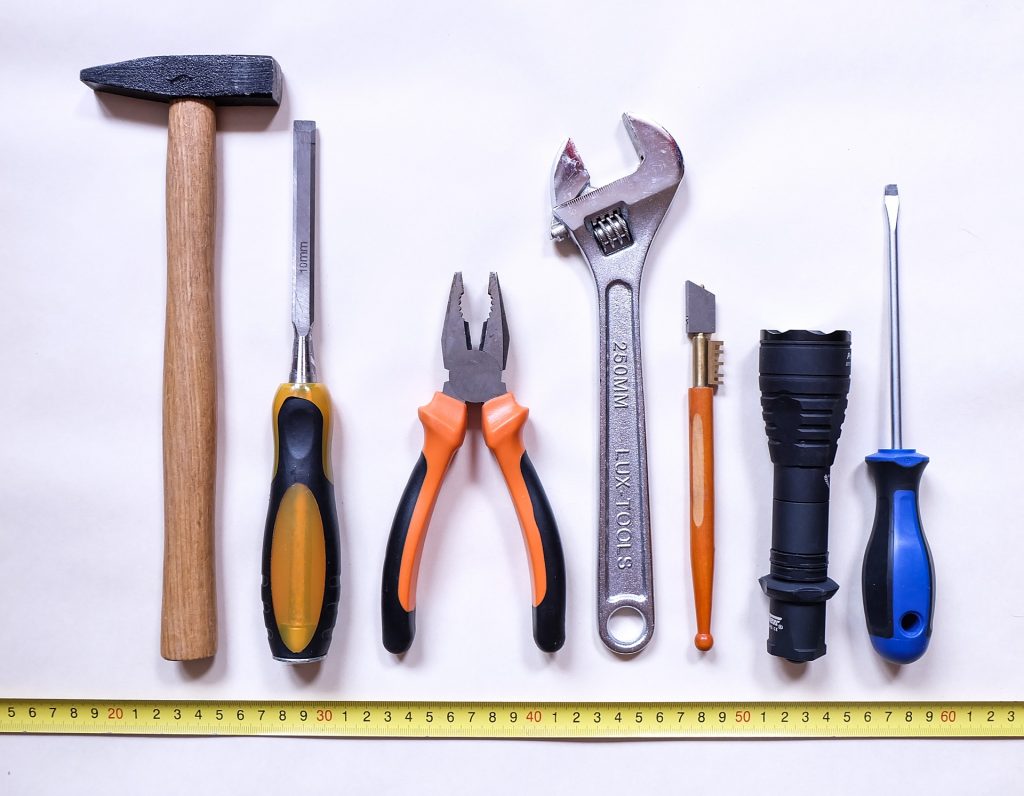 Set all of your plumbing worries aside with Bratschi Plumbing's Repair and Installation in Kenilworth, IL. We know all about the pesky inconveniences and the horrible hassles that faulty plumbing can bring to your home, and we want to make sure you don't encounter those plumbing issues ever again. Simply call us up and set an appointment with us today, and we'll get to your piping emergency at once!