Reliable Water Heaters in Kenilworth, IL
Water heaters serve us in our regular day-to-day lives without us noticing. They heat our showers and help us with our kitchen sinks. They perform a myriad of household functions at home, but we only ever appreciate them once they break down.
Even then, most households try to install new heaters on their own. But the truth is that nothing beats the work of a highly trained professional. Bratschi Plumbing's fast, efficient, professional, and highly trained expert plumbers perform reliable installations that will ensure that your systems will perform properly for years. With something as important as Water Heaters in Kenilworth, IL, hiring professionals is a must.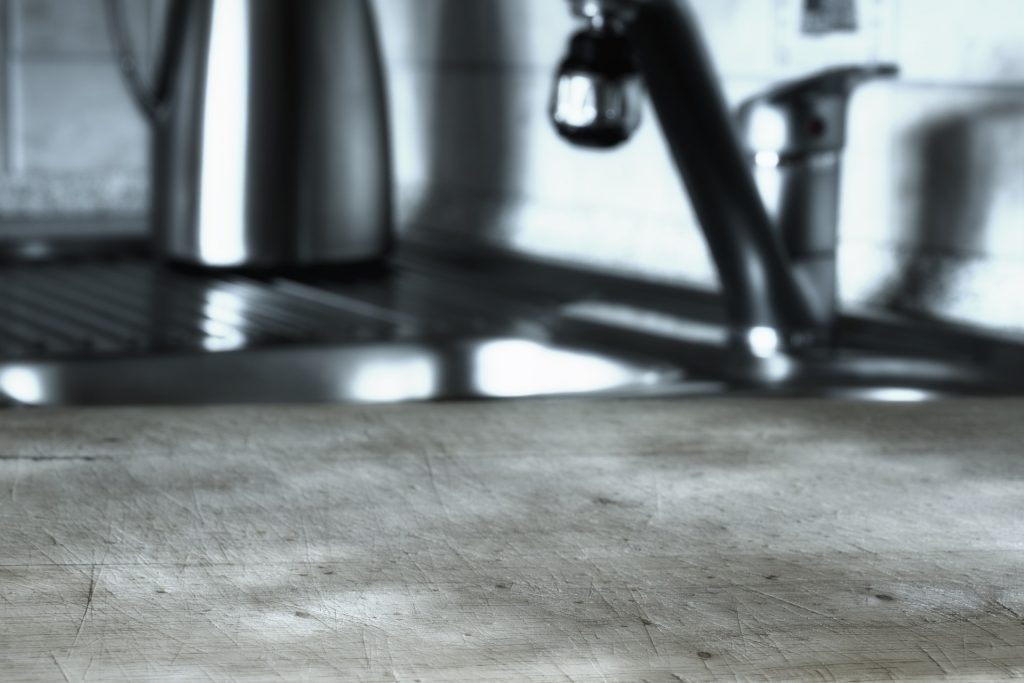 Let Bratschi Plumbing's Water Heaters in Kenilworth, IL provide you with customer satisfaction that you deserve. We will offer upfront costs and lay out all of the options once we arrive at your doorstep. To top it all off, we'll make sure you stay within budget, too. Whether you need repairs on your unit or you need a new one installed, you can rely on us to get the job done—and get the job done right.