Efficient Water Heaters in Northfield, IL
In general, a storage tank water heater has an average life span of approximately 11 years, provided that you perform regular proper maintenance. The average individual can use up to 64 gallons of water each day, so your water heater goes through a lot of wear and tear in a day. On an average, a family will normally spend about $400-$600 to heat water in a year—that's a lot!
To make sure that you use your heater efficiently, check the temperature setting of your water heater. Make sure that you set the temperature control to 150 degrees F or lower. This will depend on whether or not you have a dishwasher. You should also take into consideration young children or the elderly if the water gets too hot.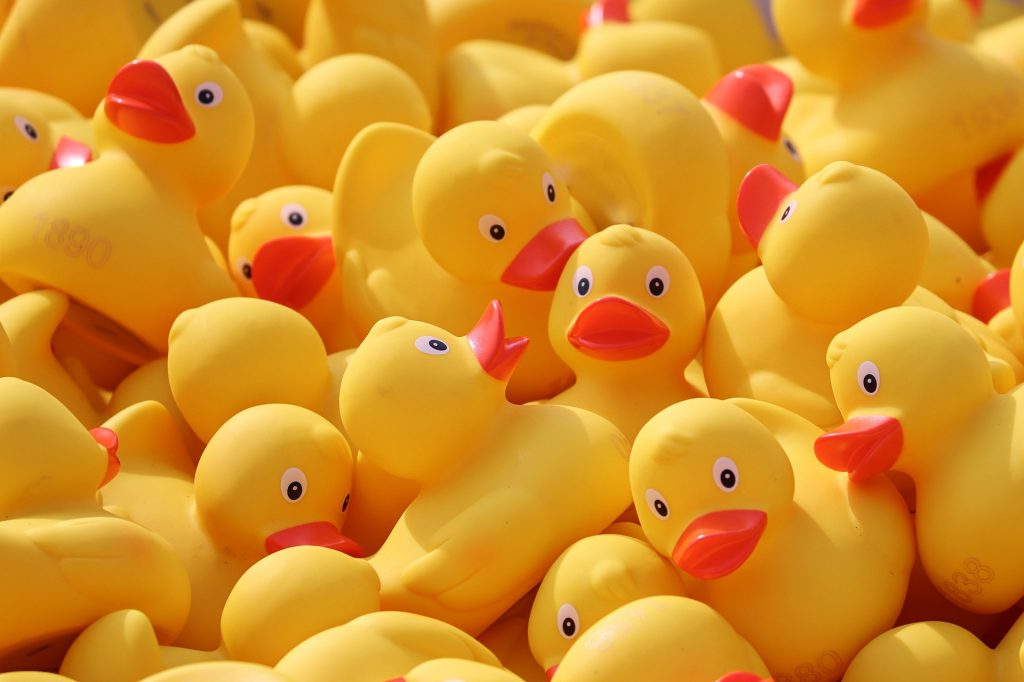 Bratschi Plumbing's Water Heaters in Northfield, IL deploys fast, efficient, professional, and highly trained expert plumbers promptly. After diagnosing the problem, we'll offer upfront costs and lay out all of the options for you.
Don't wait for your trusty water heater to break down. Contact Bratschi Plumbing's Water Heaters in Northfield, IL and set an appointment with us today.