Water Heaters That Last in Winnetka, IL
Whether you are using an old water heater model or you are revolutionizing your shower experience, you will need professional plumbers to get the job done—and get it done right. While some homeowners may think that they can DIY installations, units installed by a pro make sure that your system will be in good working condition for many years to come.
We use water heaters during our everyday lives. We wash dishes, clean, and take showers. We value hot water baths at the end of a tiring day. We may often take hot water for granted, but it's a given just how important this commodity can be.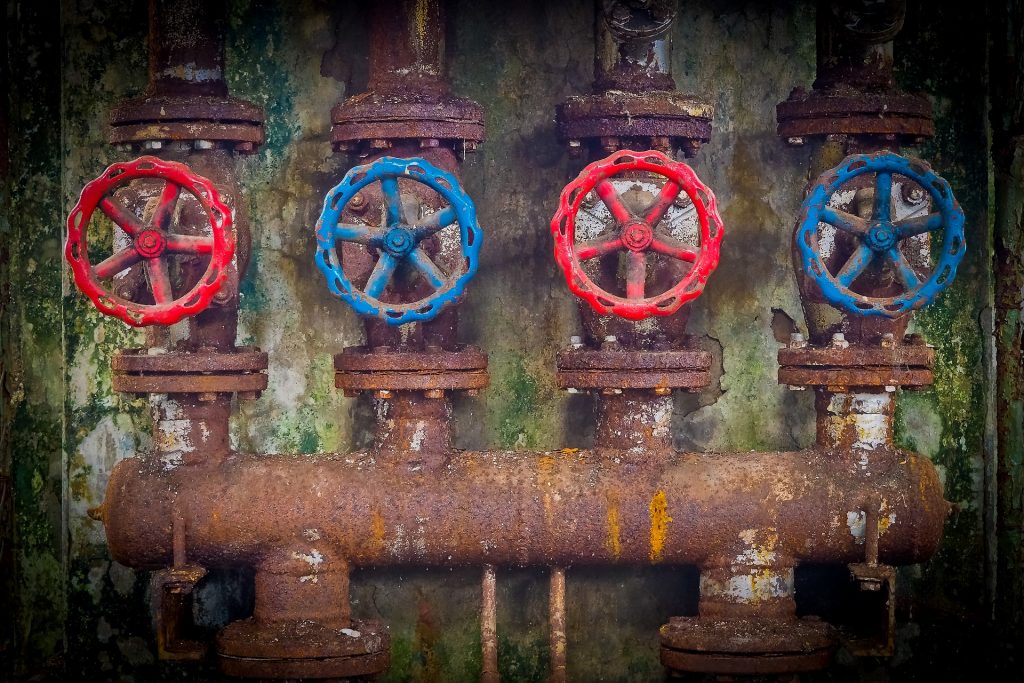 Bratschi Plumbing's Water Heaters in Winnetka, IL values your convenience and peace of mind. Once you set an appointment, our fast, efficient, professional, and highly trained expert plumbers will promptly show up at your door. We will offer upfront costs and lay out all of the options to make sure that you stay within budget. If you're worried about delays and costly parts, we've got those covered too.
Don't compromise on the quality of your Water Heaters in Winnetka, IL. Give your family the convenience they deserve by contacting Bratschi Plumbing today.