Water Heaters in Northfield, IL
Leaking water heaters, unit rust and corrosion, murky water, and even strange noises from your unit—we've handled it all before. Bratschi Plumbing is no stranger to issues on Water Heaters in Northfield, IL, and our rapid response team of professional plumbing experts can fix your faulty water heater in no time, as efficiently and cost-effectively as possible.
Is your shower water suddenly not as hot as you'd like it to be, or is there a stinky odor or mold build-up on your old unit? There's no need to worry about dreaded clogged Water Heaters in Northfield, IL when you have Bratschi Plumbing specialists by your side. Hot water heater installations, repairs, and energy-efficient tankless water heaters—we've got you covered, no matter when and where your water heater dilemmas occur.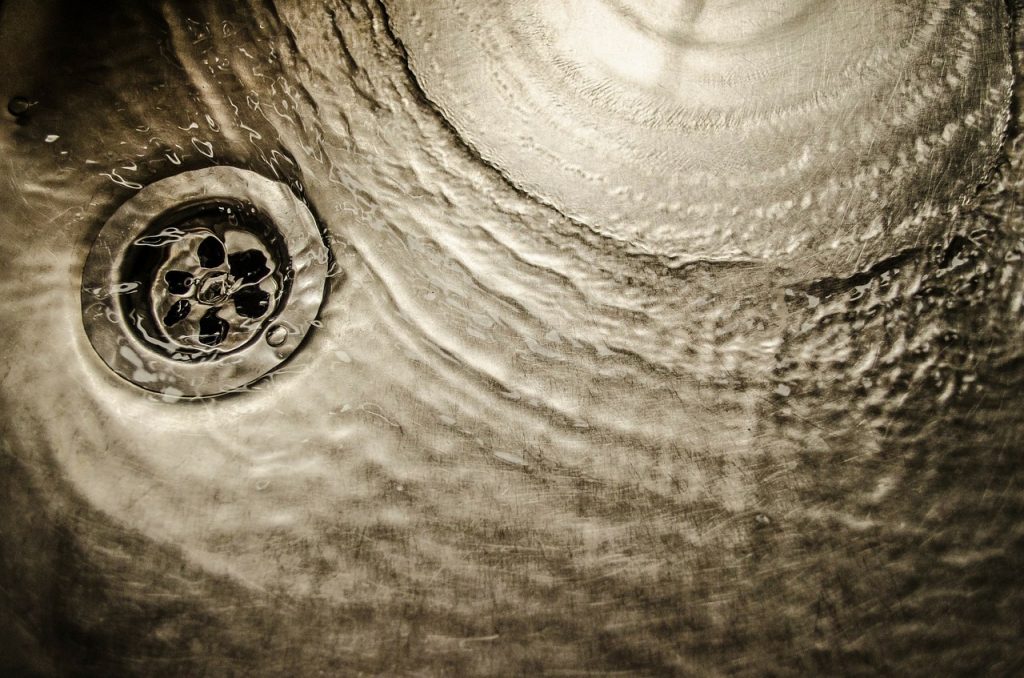 And because we value your time and money and we simply hate surprise costs, get in touch with Bratschi Plumbing for a free estimate today. What better way to get rid of your troubles on Water Heaters in Northfield, IL than with a company that's been around since 1937?