Trusted Disposers and Sump Pumps in Glencoe, IL
Since 1937, Bratschi Plumbing has been serving the greater Glencoe area with only the highest quality of service and customer satisfaction. You can expect only the best from a certified family-owned plumbing services business. Truly, when it comes to Disposers and Sump Pumps in Glencoe, IL, no other go-to plumbing service comes close.
Why not put our fast, efficient, professional, and highly trained expert plumbers to the test? Simply give us a call and we'll diagnose the problem that's giving you stress, whether it's about your busted pipes in your kitchen disposers or your flooded basement. To top it off, Bratschi Plumbing will lay out all of the options for you and offer upfront costs so that you won't go over budget.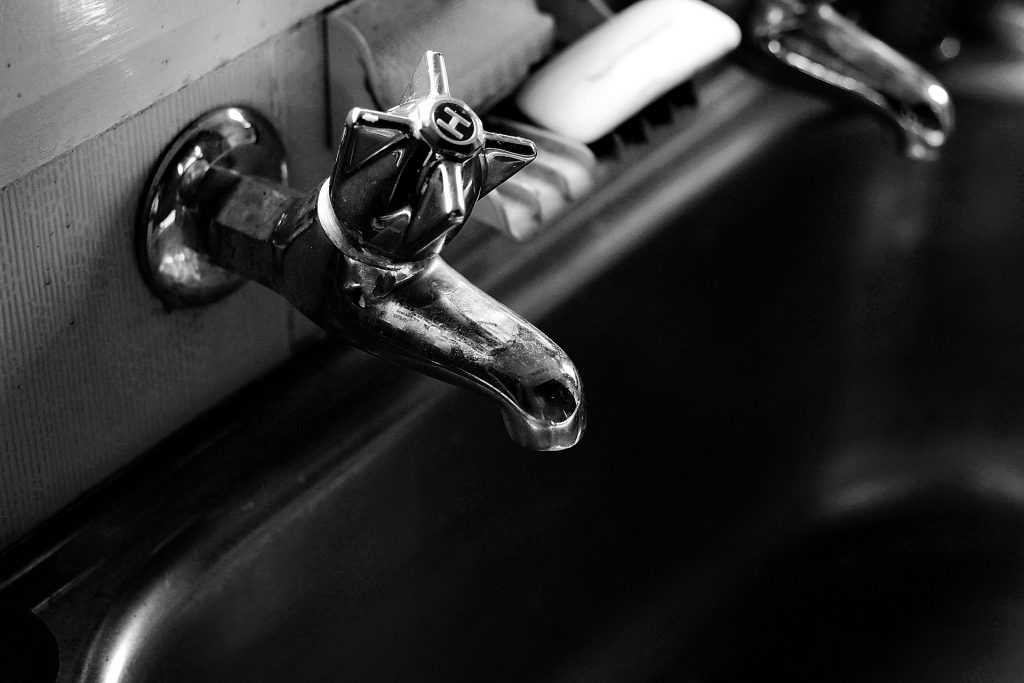 With Bratschi Plumbing's Disposers and Sump Pumps in Glencoe, IL, there's no need to worry about your appliances and your precious equipment getting ruined in a basement flood. You can enjoy hearty home-cooked meals straight from your own kitchen every day after a long, hard day at work, because we'll keep those kitchen disposers running the way they should. Contact us and get an estimate today!