Top-Notch Water Heaters in Wilmette, IL
Whether it's a pesky leak or annoying unknown sounds and odors coming from your Water Heaters in Wilmette, IL, Bratschi Plumbing can and will provide prompt and cost-efficient water heater solutions on different kinds of water heater brands and models. We can provide same-day water heater solutions to make sure that your issue gets resolved fast with as little bother as possible—after all, nobody wants to have their precious relaxing baths interrupted by faulty plumbing.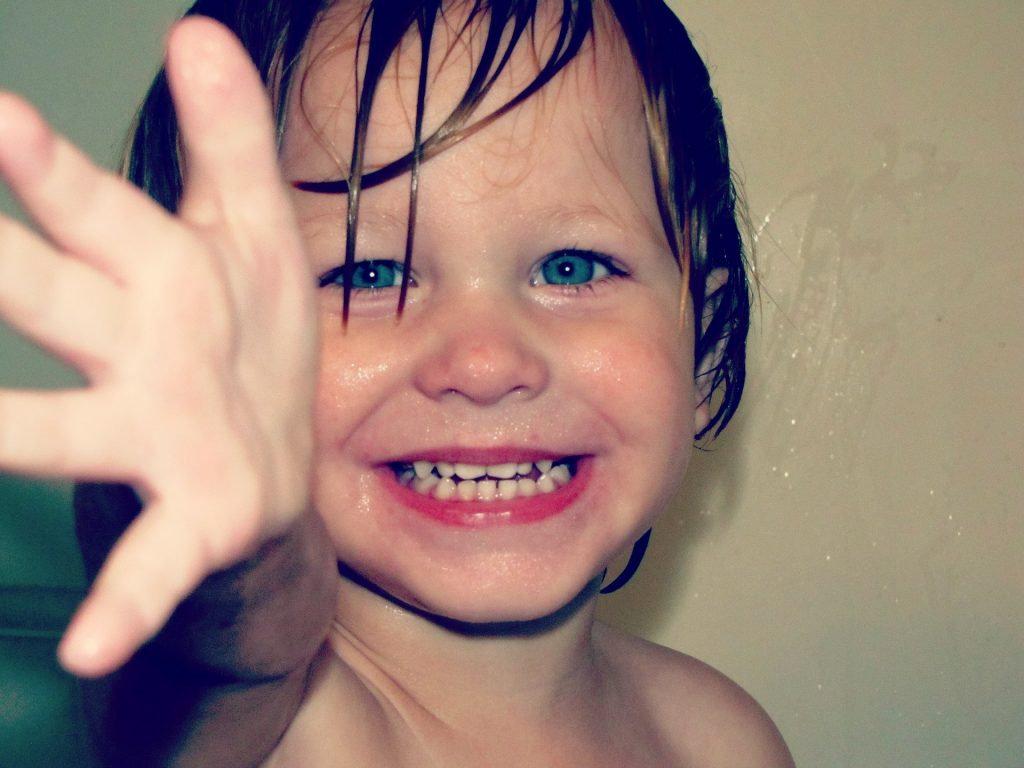 No home owner should ever have to worry about faulty sump pumps and flooded basements, either. With our fool-proof expertise, Bratschi Plumbing can repair your Water Heaters in Wilmette, IL with upfront costs so that you won't be surprised by our rates and fees to get your  nice, warm, hot water at home up and running again. Not only will we lay out energy-efficient options for you, but we'll also help you reduce your carbon footprint and your utility bills. Top that off with preventive maintenance, energy savings, and excellent warranties and you'll definitely get your money's worth.
Contact Bratschi Plumbing's Water Heaters in Wilmette, IL and experience satisfaction guaranteed today.