Superior Disposers and Sump Pumps in Wilmette, IL
As typical everyday individuals who want to make the most out of life, we always strive to achieve some semblance of healthy living whenever we can, and part of that commitment is to eat more greens. While green veggies and fresh fruits are a staple when it comes to eating healthier, corn husks, celery stalks, and other food waste can seriously damage your Disposers and Sump Pumps in Wilmette, IL. It's inevitable for these waste materials to get wrapped up in your disposal's mechanism and motor, and when your disposal starts making unusual noises that are loud and rattling, it's time to call the pros.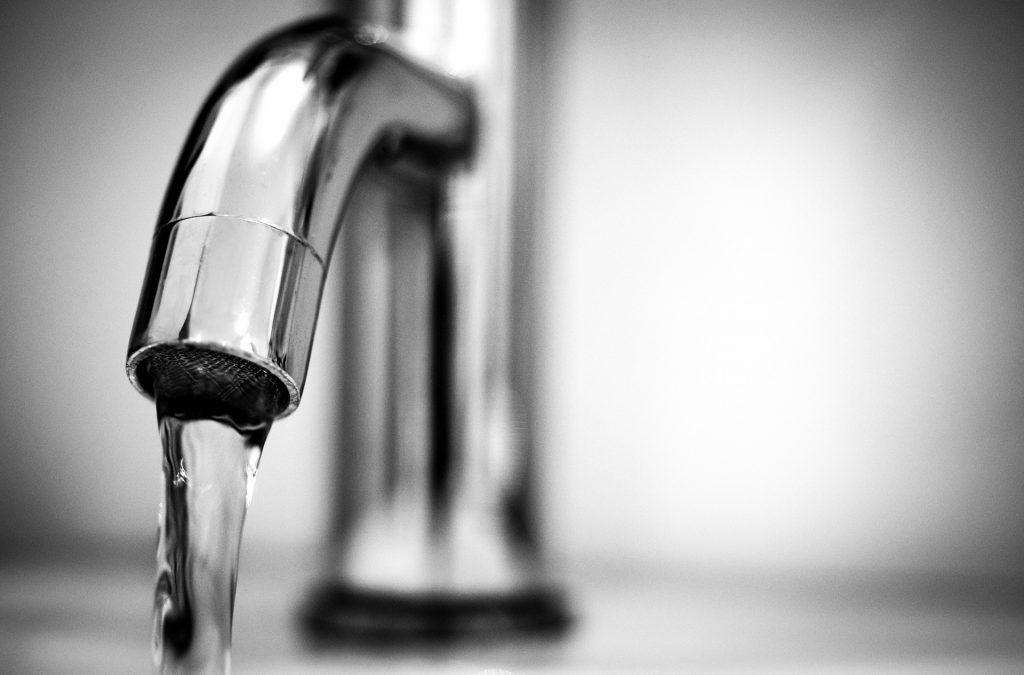 Bratschi Plumbing's fast, efficient, professional, and highly trained expert plumbers can not only perform professional annual maintenance and repair on your units, but we'll also lay out all the options and upfront costs for you to prevent those surprise costs. After all, we're very conscious and sensitive to your budget, because nobody wants to overspend on unnecessary expenses, right?
Let Bratschi Plumbing take care of your Disposers and Sump Pumps in Wilmette, IL so that you won't have to worry about a thing the next time you're prepping a healthy meal for your family.