Stellar Water Heaters in Glencoe, IL
What are the telltale signs that your water heater system needs an upgrade? The prolonged contact with heat and water can inevitably cause your heater system to break down. The various components in your heater may be built to last, but there will always come a time when you need expert plumbers to come to the rescue when your water heater malfunctions.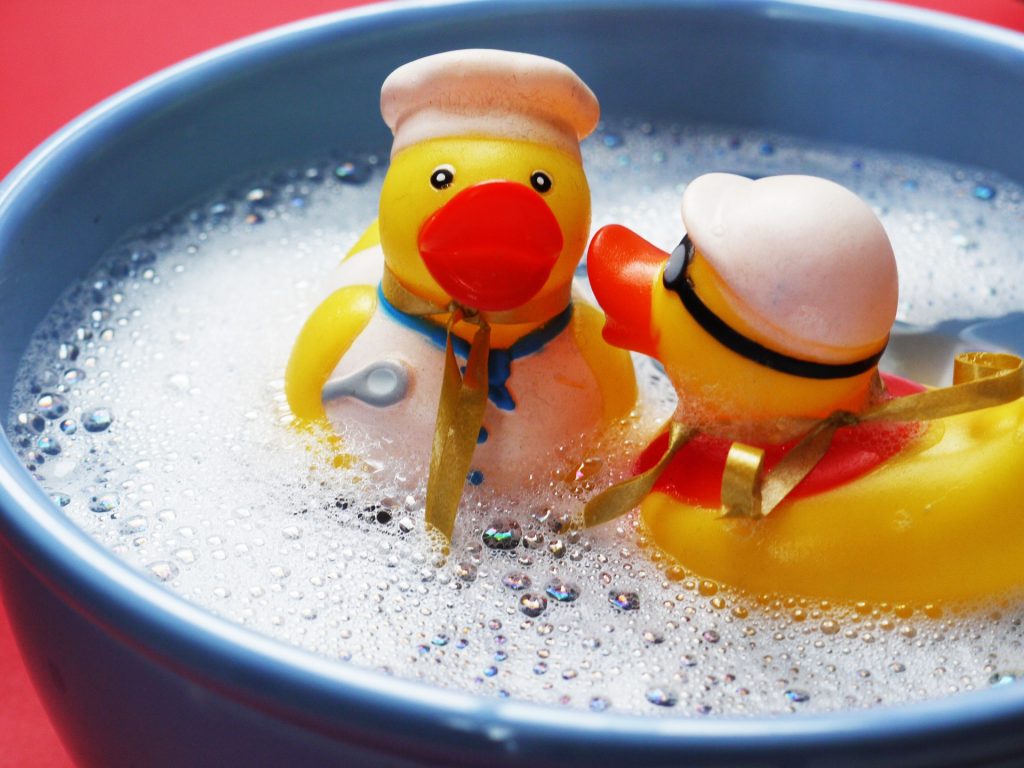 Let Bratschi Plumbing's Water Heaters in Glencoe, IL diagnose and provide for your family's water heater needs. Our fast, efficient, professional, and highly trained expert plumbers can lay out all the upfront costs and various options for you so that you're always in the loop. Our no-frills water heater solutions coupled with top-notch customer service make us the top choice for Water Heaters in Glencoe, IL—whether your unit is conventional, tankless, or hybrid.
With Bratschi Plumbing's expertise assisting you every step of the way, you can rest assured that your water heaters will function the way they should, whenever you need them to. After all, nobody wants to have their hot water supply disrupted in the middle of a nice, relaxing bath, right? Contact us and set up an appointment today!