Quality Water Heaters in Kenilworth, IL
Regardless of the water heater model in your home, you need to make sure that your unit is cost-effective. Whether you're using conventional tank water heaters or hybrid ones, it's important to have efficient units that provide you with reliable hot water at reduced costs.
Still, no matter how careful you are with your unit, regular wear-and-tear can make your heater break down. Bratschi Plumbing's Water Heaters in Kenilworth, IL can not only ensure that your model is functioning the way it should, but we'll also help you keep your heater working that way for years and years to come.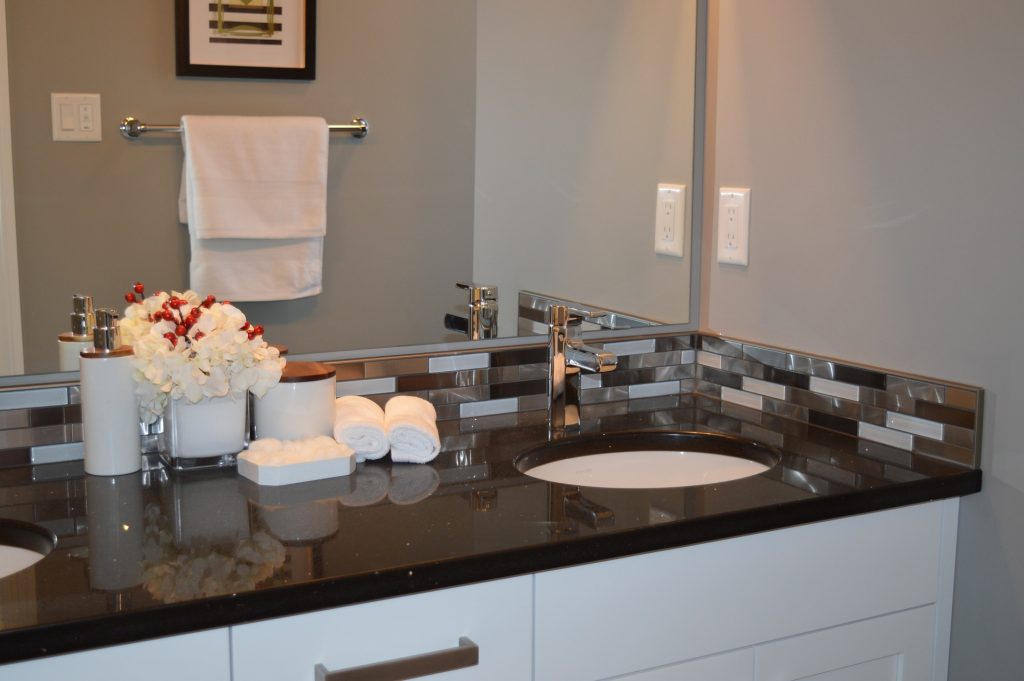 Our fast, efficient, professional, and highly trained expert plumbers will lay out all of the options for you and offer upfront costs upon arriving at your doorstep. No matter what the issue is, we guarantee fool-proof solutions after thorough diagnosis so that you won't have to worry about faulty hot water whenever you need it most.
With Bratschi Plumbing's Water Heaters in Kenilworth, IL, your family can enjoy uninterrupted, relaxing, warm baths at the end of a long day. Contact us for your own peace of mind today.