Highest Standards of Repair and Installation in Wilmette, IL
No matter how diligently you try to maintain your plumbing units, wear and tear will get to them eventually. You can always try to DIY plumbing projects at home, but not all repairs are that simple. How do you deal with leaky pipes and clogged drains? What do you do when your sump pump breaks down? How do you handle a flooded basement on top of ruined furniture and all the stress that it brings? What happens when all you want at the end of the day is to take a hot bath, and your water heaters fail?
Bratschi Plumbing provides efficient Repair and Installation in Wilmette, IL to get the job done right. When everything feels like it's falling apart, our fast, efficient, professional, and highly trained expert plumbers will come to the rescue. After you set an appointment with us, we'll promptly show up at your doorstep and diagnose the problem. To help you stay within budget, we'll offer upfront costs and then lay out all of the options for you.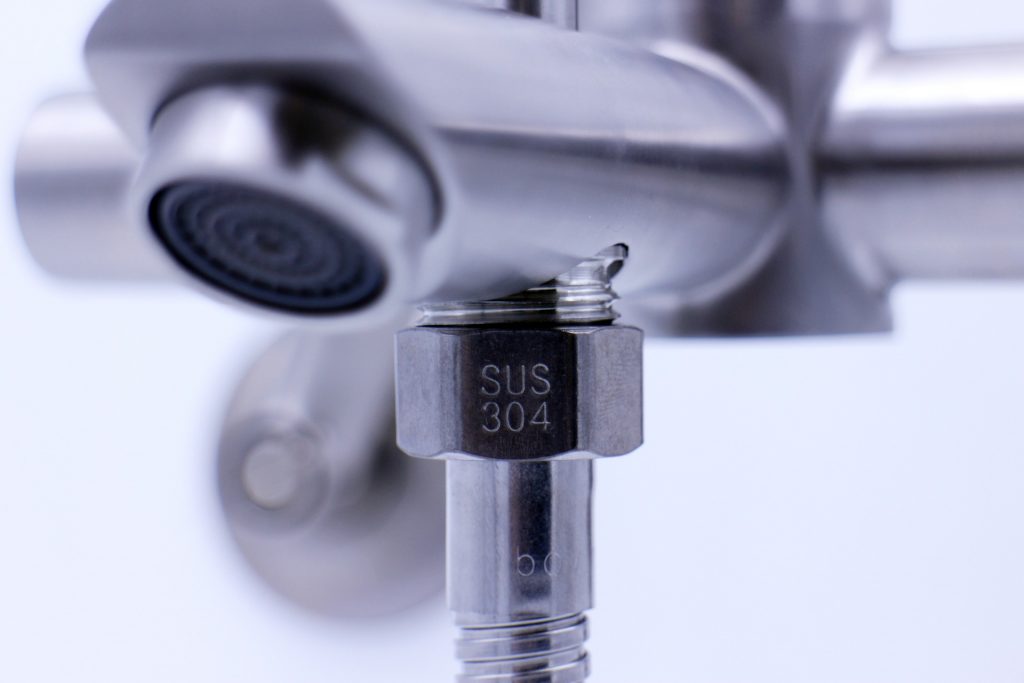 Contact Bratschi Plumbing and experience the best of Repair and Installation in Wilmette, IL. Simply give us a call and leave all of the worrying to us. After all, you and your family deserve some peace of mind.