First-Rate Water Heaters in Glencoe, IL
Whenever your Water Heaters in Glencoe, IL fail to respond, you need professional repair services that will put your mind at ease. Bratschi Plumbing's hands–on experience and top-notch technical expertise can handle the lack of hot water, issues where your plumbing system can no longer deal with multiple showers, or unpleasant baths that run cold. Our fast, efficient, professional, and highly trained expert plumbers will get to the bottom of the problem the best way we know how.
When it comes to your tank, tankless, and hybrid Water Heaters in Glencoe, IL, Bratschi Plumbing will lay out all the options and upfront costs for you to prevent any surprise fees and spikes in your monthly water bill and consumption. Regardless of faulty piping of various components and water system mechanisms, we can handle your water heater issues so that you can have that relaxing shower you've been waiting for all day.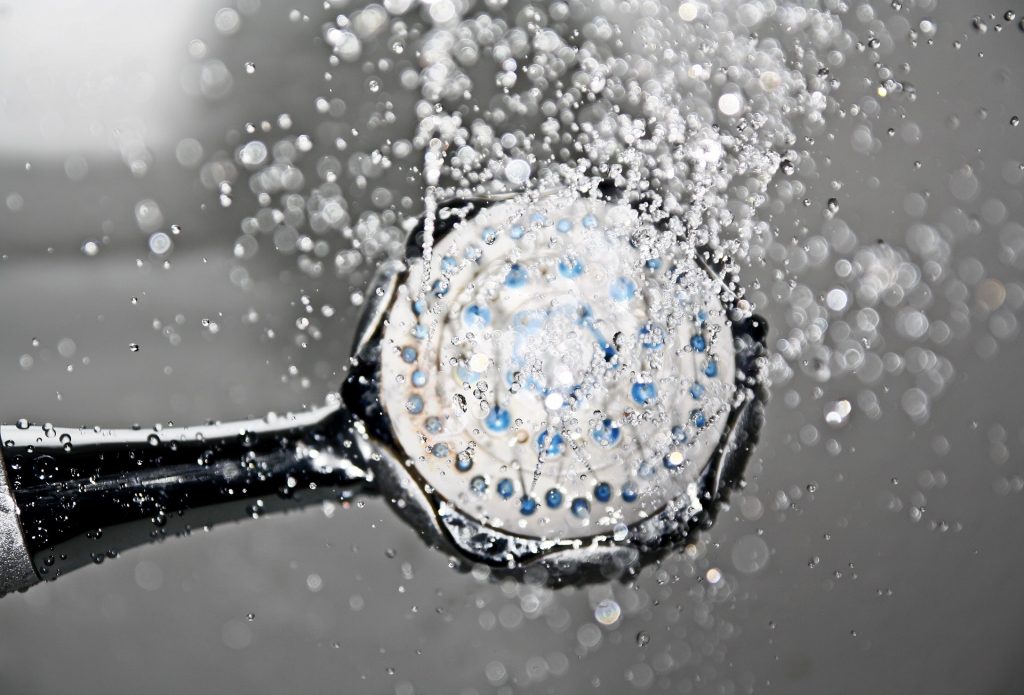 Contact Bratschi Plumbing's Water Heaters in Glencoe, IL and leave all of the worrying to us. Not only will we keep your family warm and stress-free, but we'll also deal with those busted pipes so that you won't have to. Set up an appointment with us today!