Exceptional Water Heaters in Kenilworth, IL
When is the right time to replace your water heater? Has it been with you, loyally and dutifully, for more than 15 years? Is it consuming more energy than usual when it's heating up your water? Is it malfunctioning, failing to provide you with heated water when you need it the most? Or has it ever broken down and flooded your basement, garage, or any other part of your house?
Bratschi Plumbing's Water Heaters in Kenilworth, IL can deploy fast, efficient, professional, and highly trained expert plumbers to help you get that new water heater you need—whether it's tank, tankless, or hybrid. Once we arrive at your doorstep, we will lay out all the options and upfront costs for you to keep you from going over your budget, making sure that all your faulty piping of various components and water system mechanisms are in the best possible shape.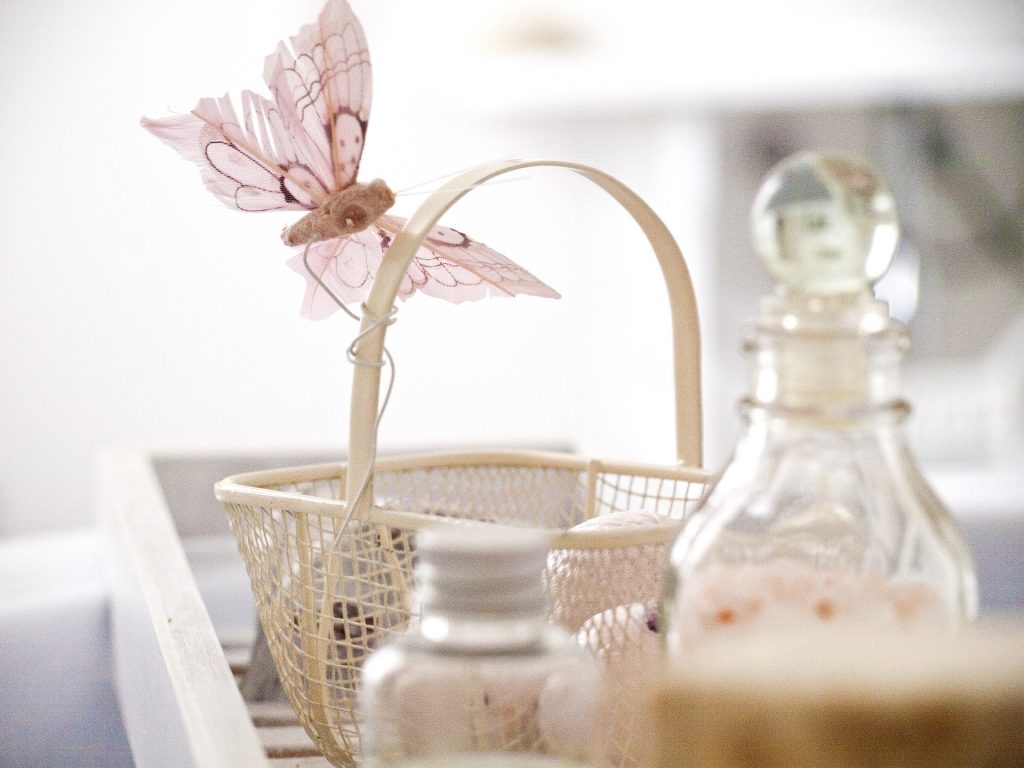 Contact Bratschi Plumbing's Water Heaters in Kenilworth, IL and set an appointment with us. Dealing with a faulty water heater shouldn't disrupt the everyday comings and goings of your home, so find out about your unit's maximum efficiency or requirements for major replacement today.