Emergency Service in Glencoe, IL
When toilets get clogged and sinks overflow, there's nothing you need more than immediate emergency service in Glencoe, IL. Bratschi Plumbing takes pride in its efficient and cost-effective emergency installations & maintenance for both commercial and residential clients in Glencoe, IL. Rest assured that when our licensed plumbers get to work, you'll never have to worry about your pipes failing ever again.
At Bratschi Plumbing, we take emergency rodding and emergency sewer maintenance and repair very seriously. When we work, we work as pros for your emergency service in Glencoe, IL —which means we'll get rid of your sewage problem promptly and affordably. After diagnosing the problem, we'll come up with permanent solutions and lay out all the cards on the table for you. We'll give you the costs upfront before we even begin, so there won't be any unpleasant surprises there. Plus, we offer 24/7 services in Glencoe, IL as well as emergency gas line maintenance as well, so any time your grease traps become a problem, you know that we are just one call away.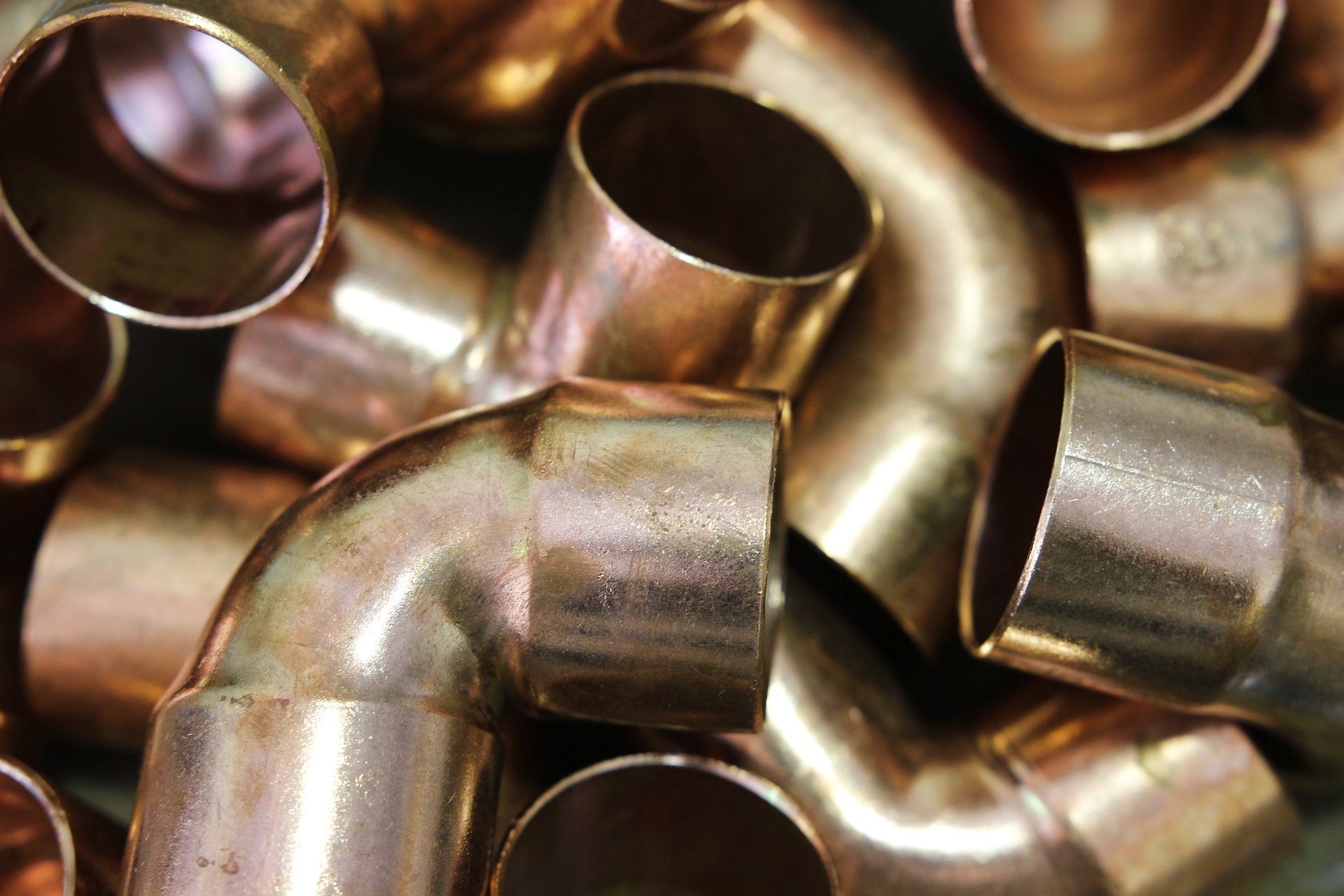 Emergency plumbing services and emergency pipe and drain installations in Glencoe, IL have never been this efficient. Give us a call today (we even work holidays!) and experience the Bratschi Plumbing difference!