Efficient Water Heaters in Wilmette, IL
Because of the changing seasons, it's extremely important to have water heaters that work. Coming home at the end of the day is more relaxing when you can sink into a long, hot bath after work. Properly functioning water heaters are often underappreciated—at least, until they break down.
Hot water is not just for showers and baths. Plenty of laundry instructions require heated water. Washing dishes and other household paraphernalia sometimes require hot water as well. Regardless of what you need heated water for, it's crucial to have your water heater working in tip-top shape. Bratschi Plumbing's Water Heaters in Wilmette, IL deploys fast, efficient, professional, and highly trained expert plumbers. Once you give us a call, we'll show up at your doorstep promptly. We'll lay out all of the options for you after diagnosis. Then, we will offer you upfront costs so that you stay within budget.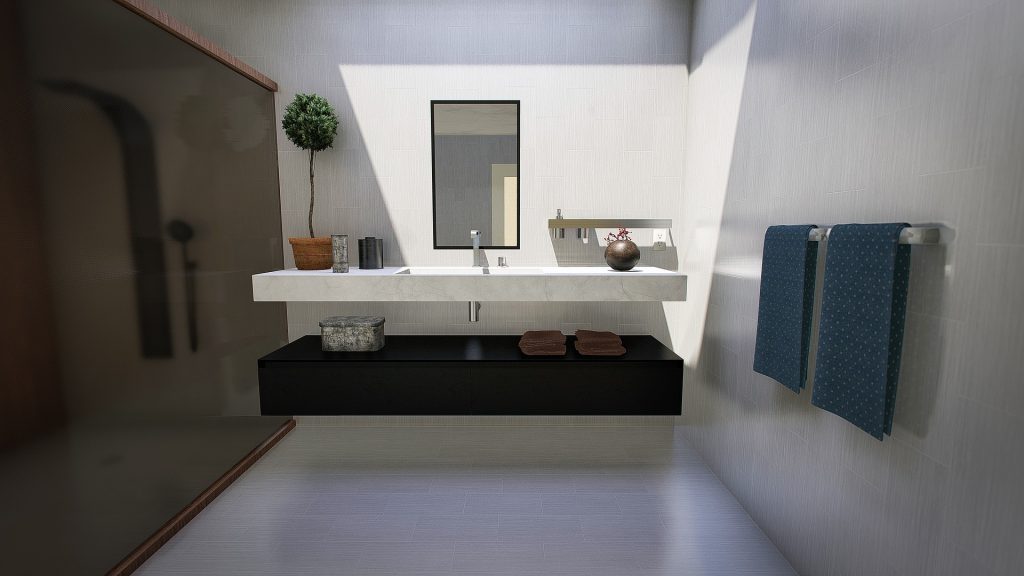 Let Bratschi Plumbing's Water Heaters in Wilmette, IL provide you with excellent customer service in your area. We'll assist you with any issues the best way we know how—professionally and cost-effectively. Contact us and set an appointment with us today.