Best Repair and Installation in Glencoe, IL
How much do you trust the longevity of your house plumbing? Pipes, water heaters, drainage systems, sump pumps, and kitchen disposers are all necessary tools to keep your family living conveniently every day. However, these things deteriorate over time. Proper maintenance is ultimately required.
Faulty piping trouble? Clogged drains? Water heaters that are extremely unreliable? Malfunctioning disposers? For sump pumps, you can perform DIY maintenance by checking water discharge, valves, and debris. You can also test the pump. Still, calling a professional is the best option when you want to thoroughly diagnose the problem and solve it once and for all.
Bratschi Plumbing's Repair and Installation in Glencoe, IL lays out all of the options for you. When we show up at your doorstep, our fast, efficient, professional, and highly trained expert plumbers will offer upfront costs so that you know exactly what you're getting into while helping you stay within your budget.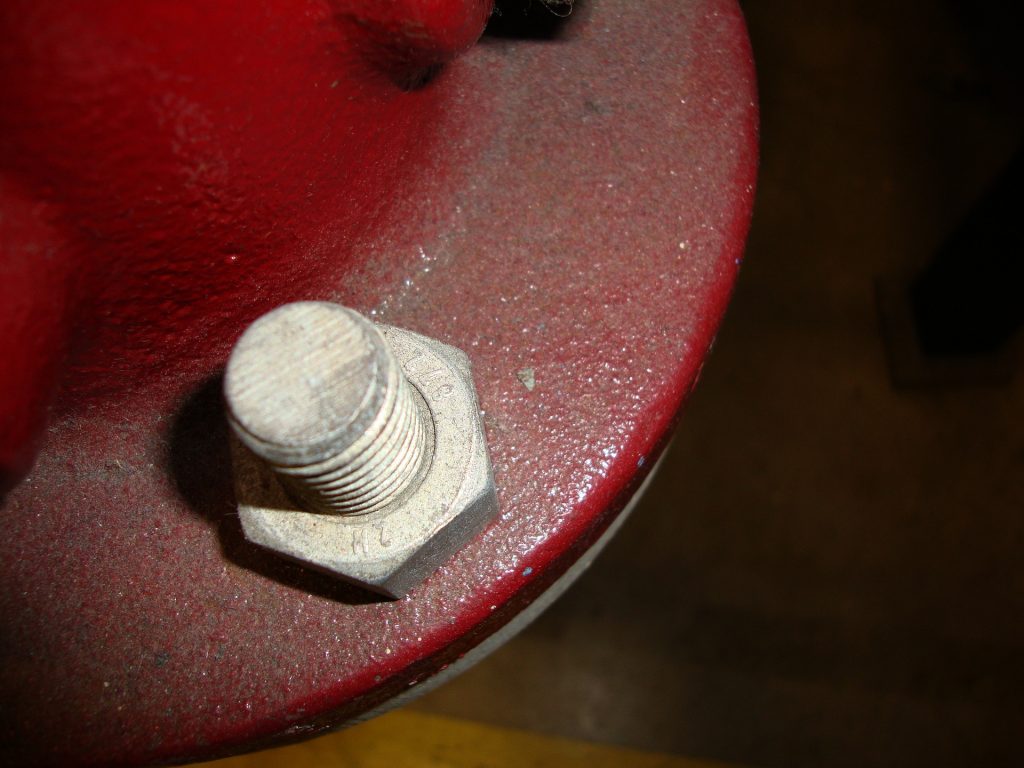 With Bratschi Plumbing's Repair and Installation in Glencoe, IL you won't have to stress about faulty pipes because you can leave all of the worrying to us. Give us a call and set an appointment with us today.